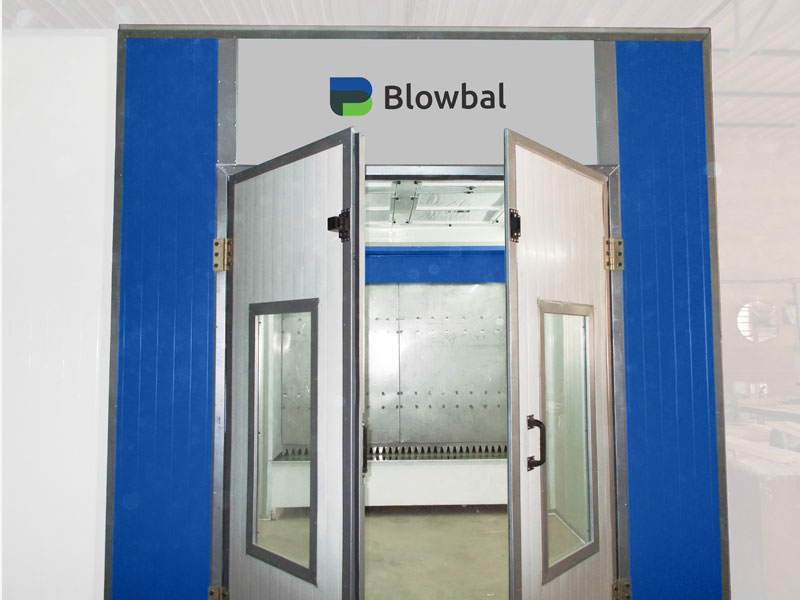 Wet Type Paint Booth
Wet type paint booths are widely used for the purpose of spray painting. Blowbal wet type painting booth ensures pollution-less environment. We offer custom designs to meet unique requirements of our customers.
Know More
Wet Bench Spray Paint Booth
Blowbal bench spray paint booth is constructed with water tank 3mm HR sheet & 40 x 40 x 1.6mm L angle, Leg provision for steadiness. The water tank is painted with rubberised paint for better rust protection and superior durability.
Know More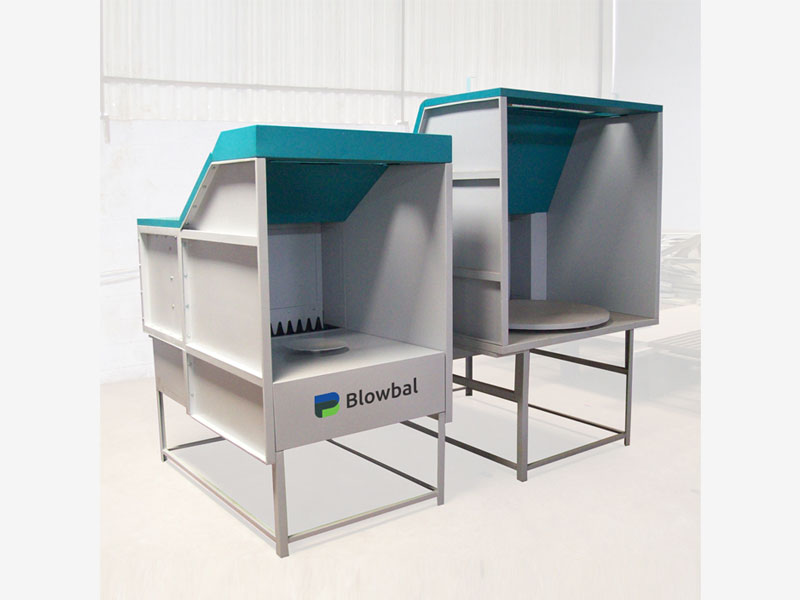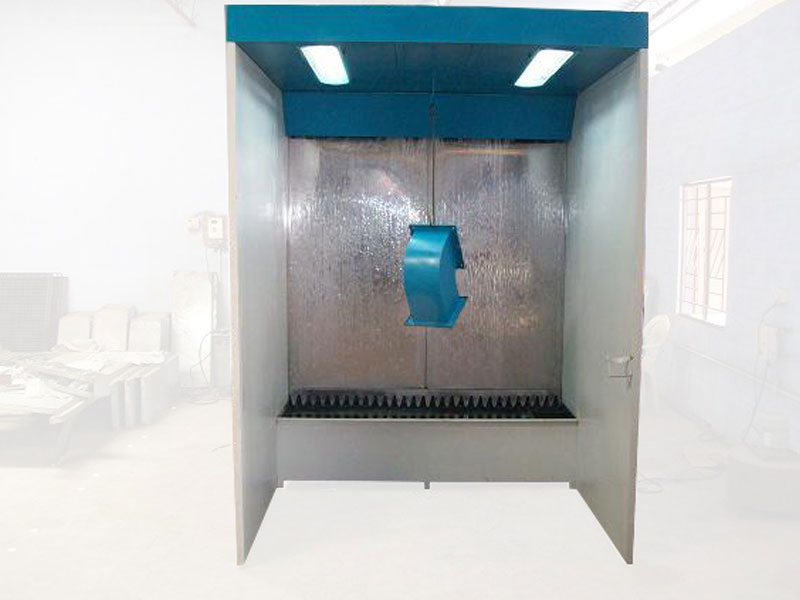 Water Wash Paint Booth
Blowbal Water Wash Paint Booths maximize performance in terms of both reliability as well as long-term productivity costs. Blowbal brings in the best quality Water Wash Paint Booths at the most economic price.
Know More
Water Curtain Paint Booth
Water curtain paint booths are specialized and customized paint booths for submersible pump, machinery, furniture, machinery spares, two wheeler chase and car pumps. These booths are classified into down draft paint booths, bench spray paint booths, side draft paint booths and down draft pain booths.
Unique & Custom-made: Blowbal possesses rich expertise and experienced over three decades to manufacture and supply custom-made, unique water curtain paint booths for our customers. We ensure efficiency, supreme performance and considerable cost savings by purchasing our water curtain paint booths.