Gas Oven
Blowbal offer a versatile gas oven with a core drying design that takes care of all your industrial drying and finishing needs. We have batch as well as continuous drying ovens. It is gas fired with highly energy efficient hot air generators as well as recirculation systems.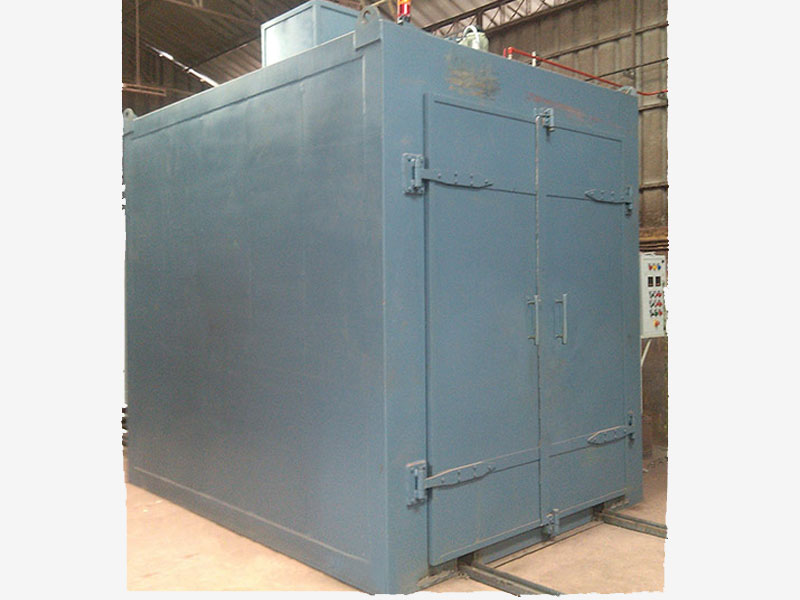 Sturdy & Productive: The hot air circulation by zones facilitates temperature uniformity. Our gas ovens are recognised for their sturdy construction and complete automation for continuous production.
Key Advantages
Blowbal electrical ovens bring in a considerable number of advantages to industrial sector:
Energy efficient.
Incorporated with hot air generators and recirculation systems.
Temperature uniformity is maintained.
Sturdy construction.
Completely automated.