Two Wheeler Paint Booth
The advantages with Blowbal Two Paint Booths are innumerous. Blowbal Two Wheeler Paint Booths ensure highly durable and excellent performance resulting in high cost efficiency. Custom-designing is our forte, which has helped many of our customers.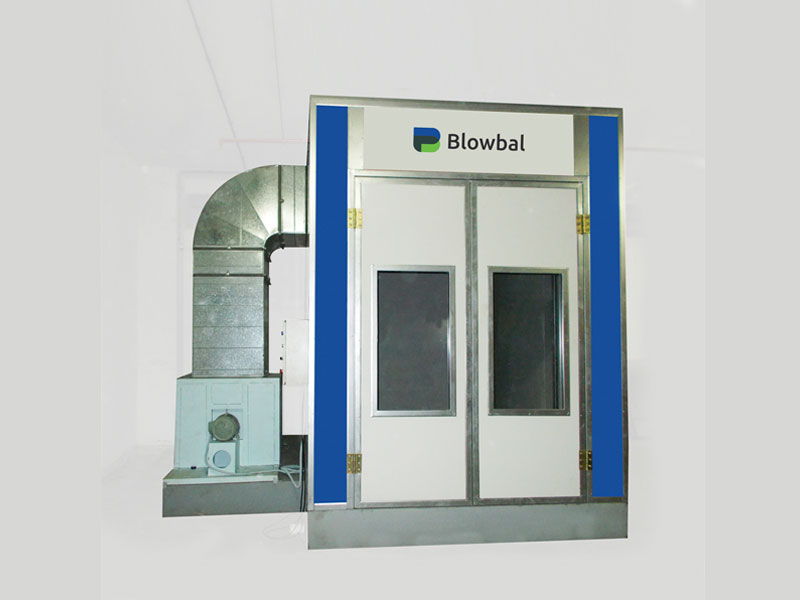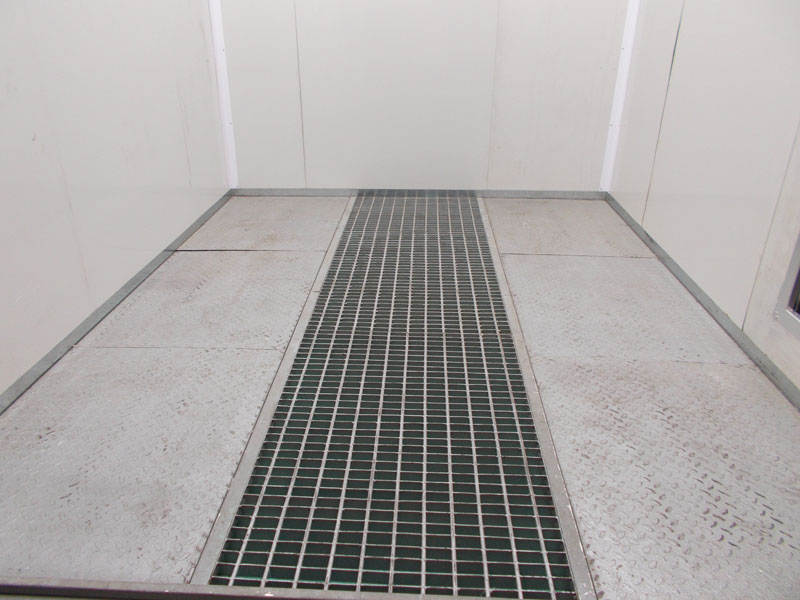 Time-saving Modular Booths:
The modular booths are easy to assemble. Our two wheeler booths fulfill exacting tolerances for easy assembly so you could spend more time for painting the vehicles.
Specifications
Dimensions External
Length A
Width B
Height H without Basement
Height H with Basement
Dimensions Internal
Length A
Width B
Height H
Air Circulating System
Heating System
Lighting System