Dust Collection Paint Booth
Dust Collection Paint Booth
Dust collection paint booths are used to remove dust particles. Blowbal Dust Collection Paint Booths ensures a clean and neat working atmosphere by removing all the dust particles from the workspace.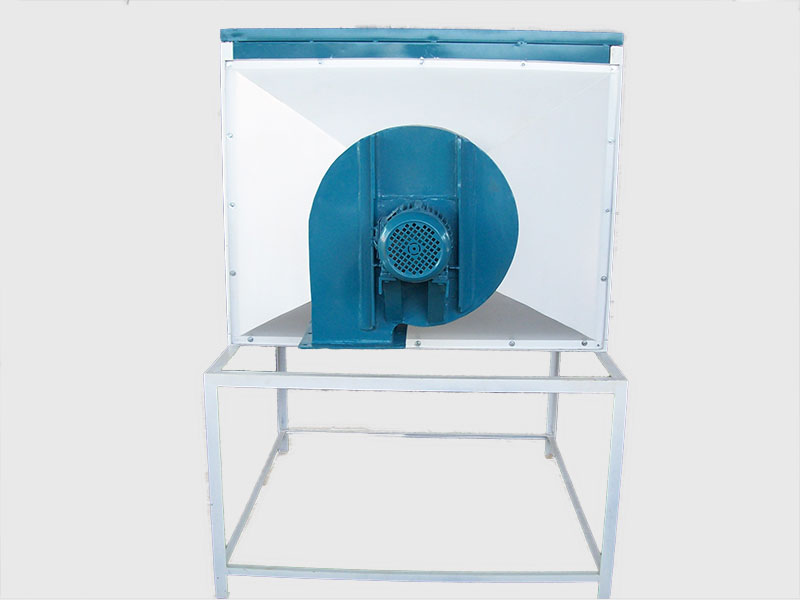 Better Productivity: The dust collector efficiently pulls out the dust from the operators' breathing zone and facilitates a healthier work atmosphere. Dust collection systems are useful for housekeeping purposes.
Industries Served: Blowbal dust collection paint booths find application in Wood industries, Fiber Glass, Marble, Plastic, Carbon, Ceramic, Steel, Grinding, Welding, Sanding, Soldering, Smoke, Fumes, Surface Finishing and Metalworking.
Features
Ideal for removal of dust from paint booths.
Can be used effectively in housekeeping activities.
Equipped with filter bags and blowers for better performance.
Finds application in versatile and diverse industries.
Cost effective and long-lasting.