Powder Coating Booth
The modular powder coating booths from Blowbal are designed for manual and fully automatic coating applications. The booths leverage on high technology and ensure there is enhanced air flow and maximum transfer efficiency. The powder coating booths are perfectly fabricated in batch type as well as conveyor type.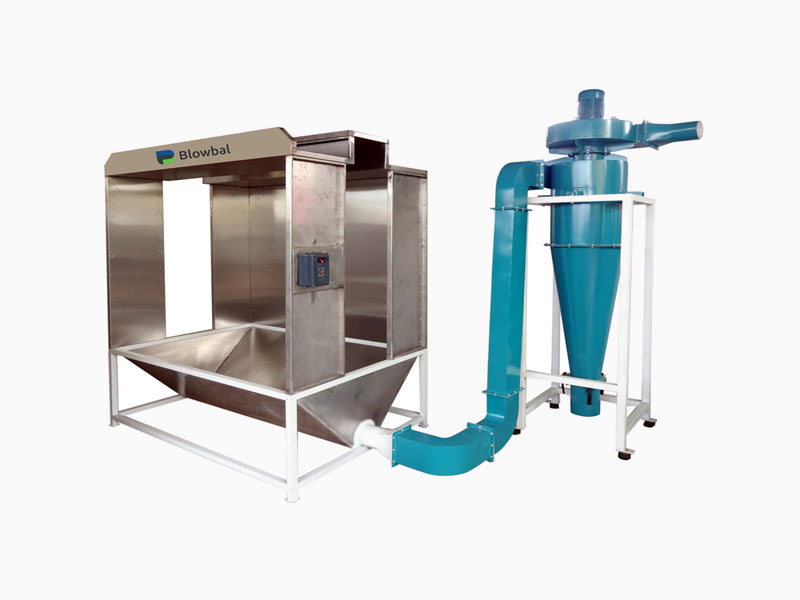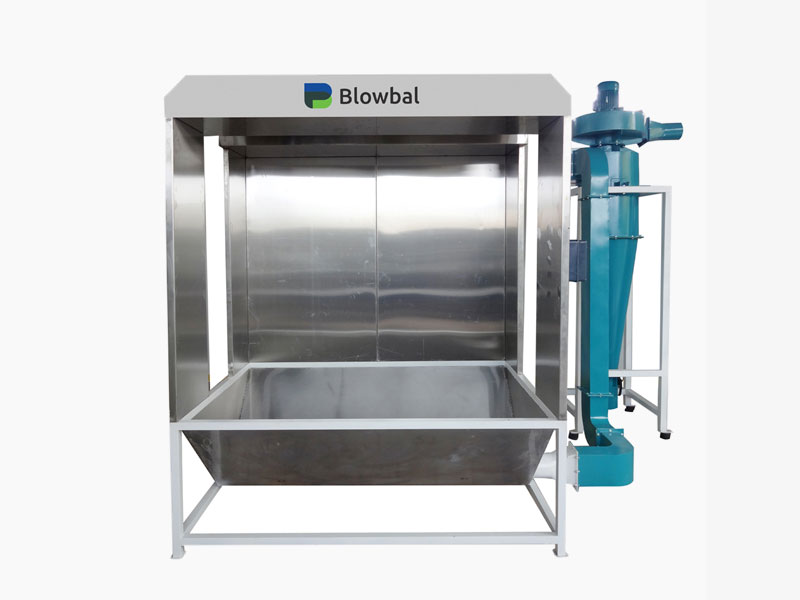 Better Productivity: The recycled powder can be reused. There is no powder spillage out of the booth and there is maximum recovery too. Moreover, the booths help increasing the productivity.
Features
Three dimensional movements for efficient painting.
Modular constructed booths with galvanised steel.
Simple operation and easy maintenance.
Pollution controlled and environment-friendly.
Batch type powder coating booth and fully automatic system.
Primer coating is not necessary.
Considerable time and labour saving.