Industry We Serve
Owing to the sturdy construction, robustness, durability, energy efficiency and unique technology, our paint booths, paint booth filters, and industrial ovens find their extensive application in a number of industries spread across versatile sectors.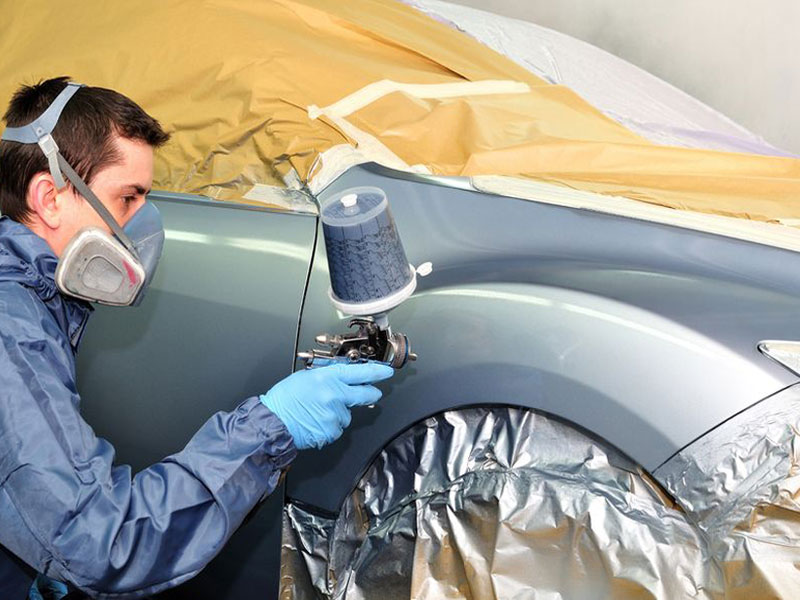 Automobile
Automobile industry is one of the quality-sensitive industries wherein industrial coating and spray applications should be of top quality. An environment-friendly solution is one of the most critical requirements in the automotive industry.
State-of-art paint booths: are required to control the humidity in the air in the automobile body finish activity. Paint booths ensure an efficient process and high quality finish for automobiles. Paint booths protect the body surface of the automobile and improve the visual appeal by adding colour as well as gloss.
Custom & Agile Automobile Paint Booths: We pride ourselves on paying careful attention to the unique needs of our customers and manufacturing custom automotive paint booth solutions customised specifically to them. At Blowbal, a wide range of automobile paint booths are available, which include bus paint booths, car paint booths and two wheeler paint booths.
Wooden Finishers
From furniture such as tables, chairs and cabinets to cots and wooden windows, the right finish will give a royal and aesthetic look to furniture items. Woodworking to metal finishing, spray paint booths find large application.
Right finish: Blowbal spray paint booths use higher energy efficiency components and designs, to give an elegant finish to your furniture items. Moreover, our booths have lower operating costs.
Efficient & All-encompassing: All the spray booths offered by us have one major goal. That is, to produce superior quality finish in the most efficient manner. Our open face woodworking paint booths are designed as well as engineered for all type of wood finishing coatings such as stains, varnishes, sealers, fillers, nitrocellulose, water-based lacquer and catalysed lacquer.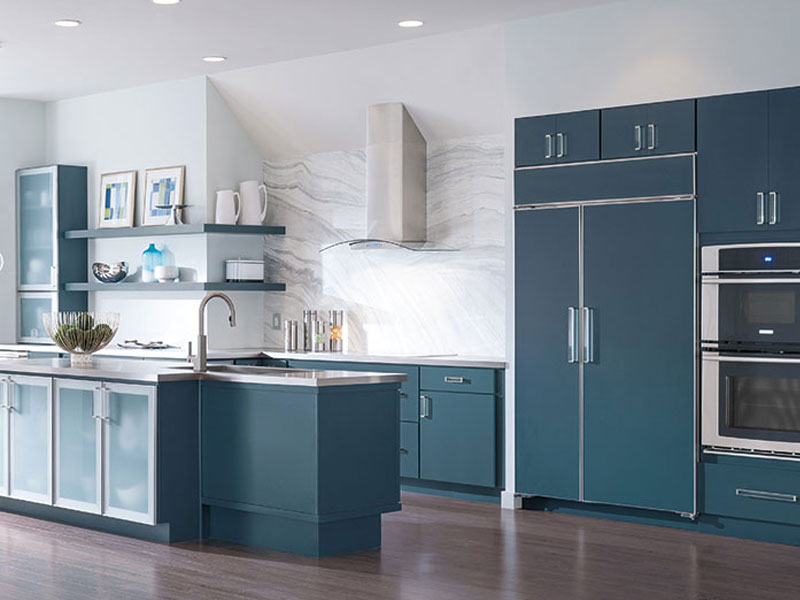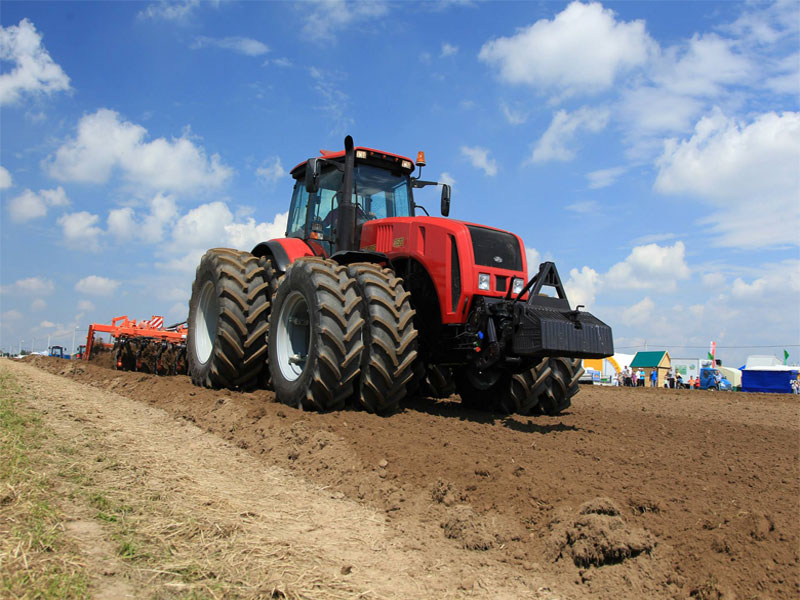 Agriculture
griculture industry is one of the most important industries without which nothing will move ahead. Any agriculture industry item, suitable paint and perfect finish are crucial for better productivity.
Versatile & Efficient: We offer specially designed large paint booths to meet the versatile requirements of the agriculture industry. Our paint booths ensure enhanced durability as well as resilience over time highlighting the beauty of the wood and its composites.
Environment-friendly: The paint booths are used to filter out the air and to ensure worker and environment safety. Our environmentally safe paint booths are designed, engineered and manufactured to meet varying filtration requirements.
Pumps & Valves
Pumps and valves are said to be produced and used in largest numbers, due to their widespread application in diverse industries. They should meet the harshest operating conditions, which include high temperature, extreme pressures and so on.
Solid Performance: Blowbal unique dry paint booths, wet paint booths and spray paint booths are designed to paint pumps and valves in a perfect manner ensuring longevity. Our paint booths give the pumps a solid coating in a controlled environment.
Highly Productive: Our paint booths are designed such that the drying time is significantly reduced and also the product achieves uniform painting. Our paint booths are highly technology-oriented and customized to meet pump and valve industry's unique needs.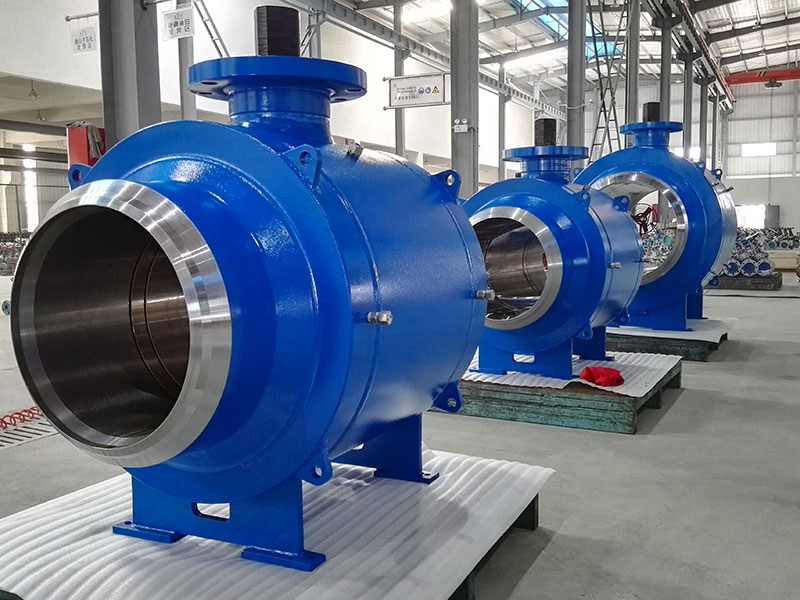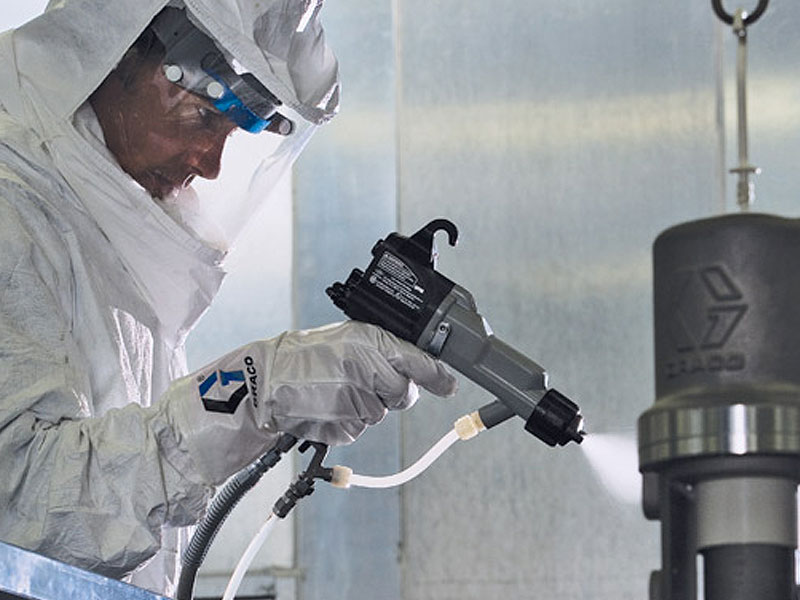 Machinery & Spares
Today, the machinery and spares industry is growing exponentially and the three factors that rule this industry segment is latest technology, supreme quality and cost efficiency. Each and every machinery as well as spare produced should meet this stringent challenge to survive and thrive in the competitive market.
Consistent and efficient solution: Whe paint booths we offer to the machinery and spares industry has an extra wide cabin that can accommodate as many machines. The booths ensure that the machinery receives a uniform as well as even coating.
Quality-rich & Customized: We offer the finest industrial finishing equipment. From small, bench type paint booths to multi-stage finishing systems, we offer a diverse range of products for versatile industries. We are also capable of customising the size, capacity and other specifications of the paint booth.
Wind Mills
Alternative or green energy is the need of the hour today. Many forward-looking organizations are exploring alternative energy sources such as wind mills to meet their own power requirements as well as their customers.
Unique Solution: Blowbal has come up with unique paint booth solution for this environment-friendly industry. The primordial or usual painting on the windmill is based on roller painting. Since, the size of the windmill is really huge, it is very difficult for a painter to paint it because of its huge size. We offer to the windmill industry, spray paint booths that facilitate three dimensional movements to spray paint the complex geometry of the windmill.
Better Productivity Painting the wind mill parts in the paint booth reduces the drying time and decreases the release of solvent into the environment. A paint booth produces a uniform thick coat ensuring good-adhesion and flow-out.