Industrial Paint Booth
Blowbal offers a diverse range of industrial finishing equipments including paint booths for businesses of all types and sizes. We are manufacturing high quality industrial paint booths for all industrial coating and spray applications for more than three decades.
Key Advantages:
Blowbal industrial paint booths bring in a considerable number of advantages to industrial sector:
Built-to-last paint booths with premium components and performance enhancing configurations.
Fully customizable and can be designed as well as built in a variety of sizes and configurations.
Supreme quality performance, high reliability and ease of operation.
Easy-to-assemble & User-friendly.
Reasonably priced and considerable cost savings due to low power consumption.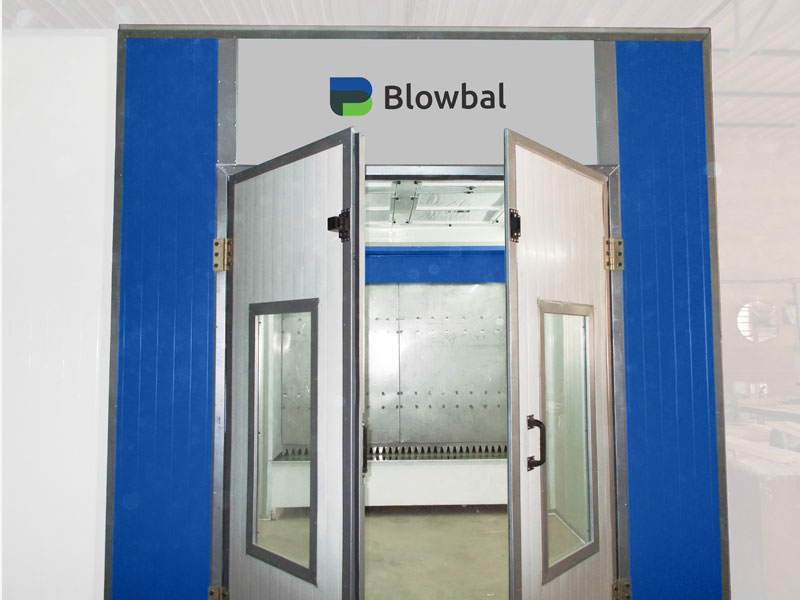 Wet Type Paint Booth
Wet type paint booths are widely used for the purpose of spray painting. Blowbal wet type painting booth ensures pollution-less environment. We offer custom designs to meet unique requirements of our customers.
Know More
Dry Type Paint Booth
Blowbal manufactures high quality and efficient dry type paint booths, so as to bring down paint consumption and where water is scarce. They are recognised for their simplicity as well as considerably low power consumption. The dry type paint booth is provided with paint arresting paper filters which can be maintained efficiently and disposal is also quite easy.
Highly Efficient: Blowbal paint booths are known for their highest efficiency. Our dry type paint booths are capable of arresting paint without water or chemicals. Their simple maintenance makes it ideal to use for all kind of paint applications.
Know More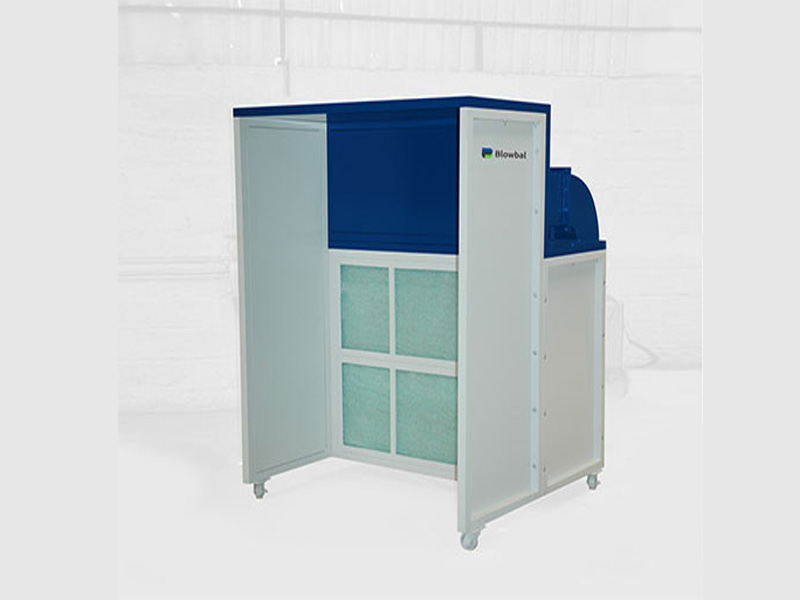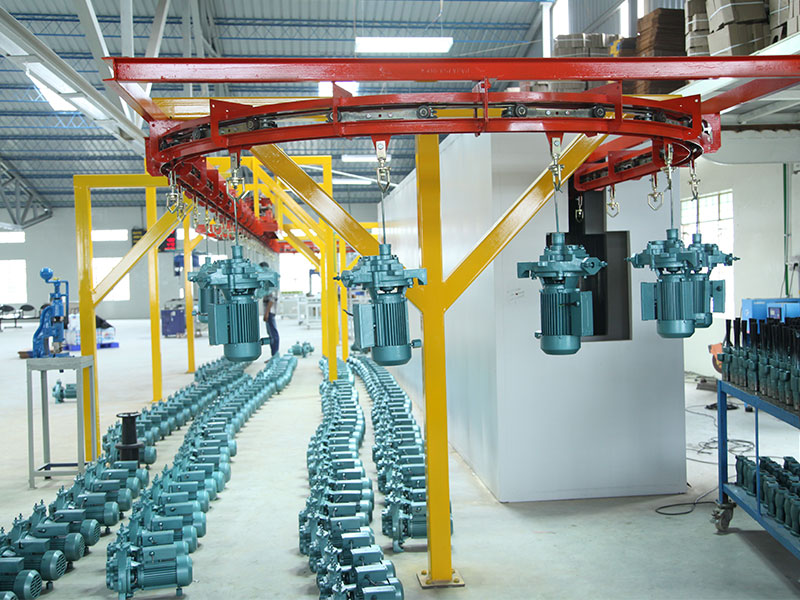 Conveyor Paint Booth
Blowbal conveyor paint booths are useful in spray paint applications. They carry out phosphating, painting or powder coating as well as drying operations. The line speeds take around two to three minutes to accomplish one cycle. Conveyor spray booths are ideal for continuous production.
Large & Accommodative: Blowbal conveyor paint booths are suitable for painting high volumes of components, large in size or small in size. Our paint booths are helpful where synchronisation of the product is required. Since these paint booths are large in size, they can accommodate two or more painters or automated painting guns.
Know More
Wind Mill Paint Booth
The awareness and demand for alternative energy is gaining importance. Increasing energy needs have significantly increased the volumes of wind powered electricity. The Indian wind energy is considered to be the 5th largest installed capacity in the entire world.
Unique Paint booths: Painting a windmill can be very difficult and tedious due to its large size. Blowbal offers special wind mill paint booths that provide three dimensional movements to spray paint the complex geometry of the windmill. Our booths produce a uniform coating making sure good adhesion as well as flow-out.
Know More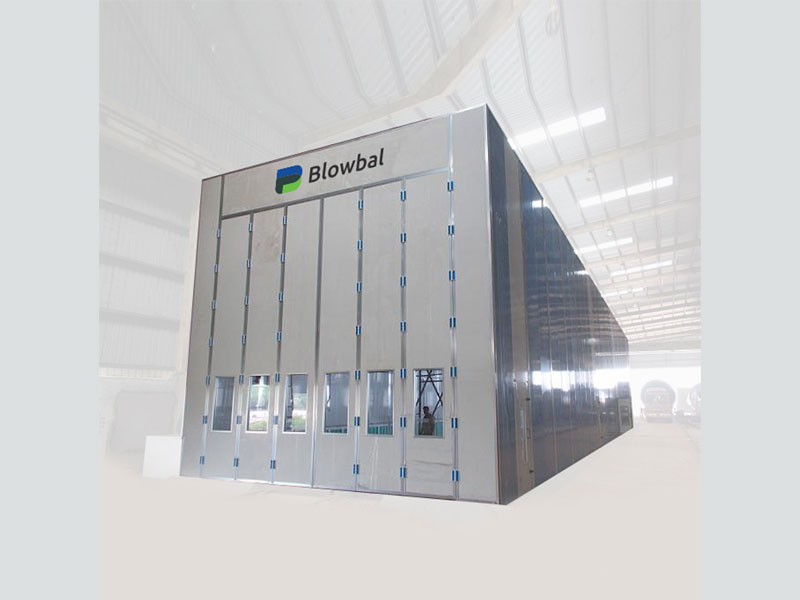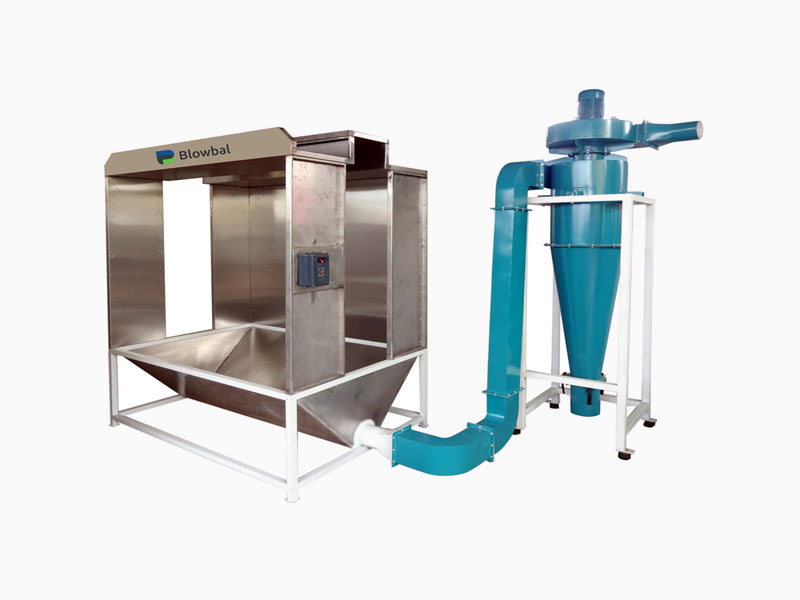 Powder Coating Booth
The modular power coating booths from Blowbal are designed for manual and fully automatic coating applications. The booths leverage on high technology and ensure there is enhanced air flow and maximum transfer efficiency. The power coating booths are perfectly fabricated in batch type as well as conveyor type.
Well-built Structure: They are well-structured with 18 gauge GI sheets as well as cyclone recovery tank with CR sheet. The sprayed powder is uniformly passed to cyclone, where powder is gathered in a basin and the air exits through the duct in dry condition.
Know More
Conveyor Powder Coating Booth
Blowbal brings in specially designed conveyor powder coating booth suitable for powder coating of high volume components, whether it is large or small in size for any kind of product. The powder coating plant is helpful where synchronisation of product is crucial.
Efficient Design: The conveyor powder coating plants are very large in size and thus they are capable of accommodating more than two painters as well as painting guns or reciprocators. Our coating booths are available with or without filters. The plant ensures smooth painting and finish of end products. Thanks to efficient design, drying time is also considerably reduced.
Know More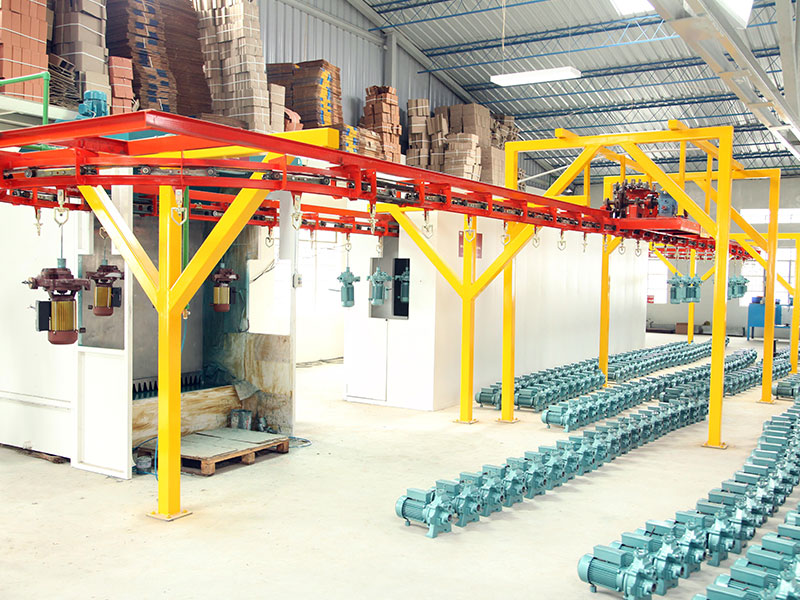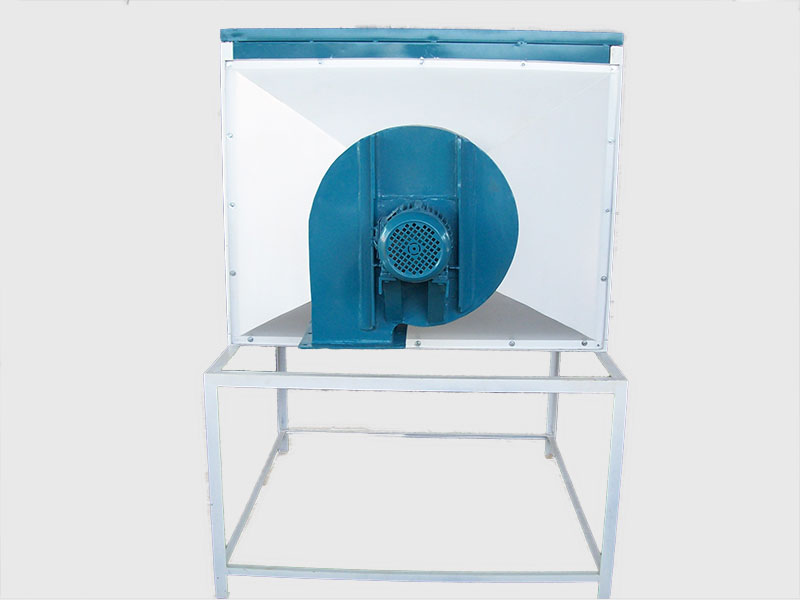 Dust Collection Paint Booth
Dust collection paint booths are used to remove dust particles. Blowbal Dust Collection Paint Booths ensures a clean and neat working atmosphere by removing all the dust particles from the workspace.
Quality Built: The booths are constructed with 18 Gauge GI /CR / SS Sheets as per customers' requirements. High quality filter bags and blowers are used for efficient performance and better productivity.
Know More