Conveyor Powder Coating Booth
Conveyor Powder Coating Booth
Blowbal brings in specially designed conveyor powder coating booth suitable for powder coating of high volume components, whether it is large or small in size for any kind of product. The powder coating plant is helpful where synchronisation of product is crucial.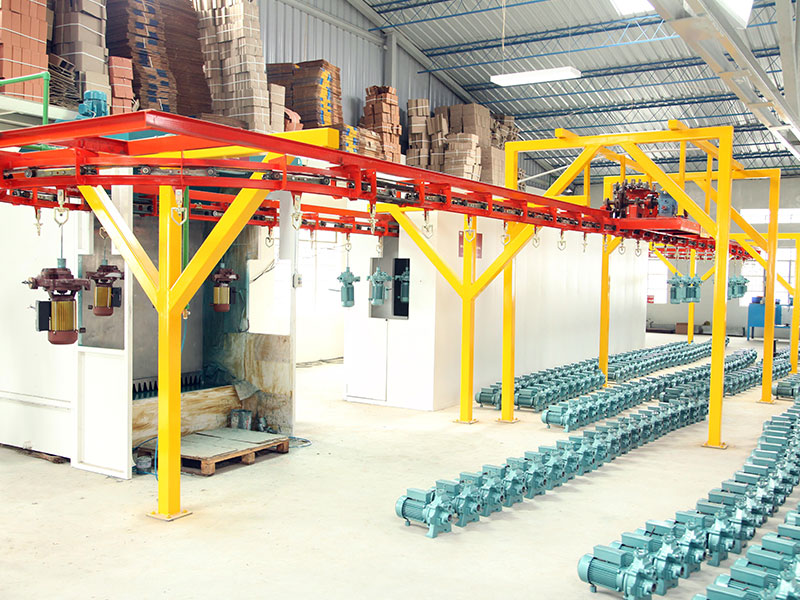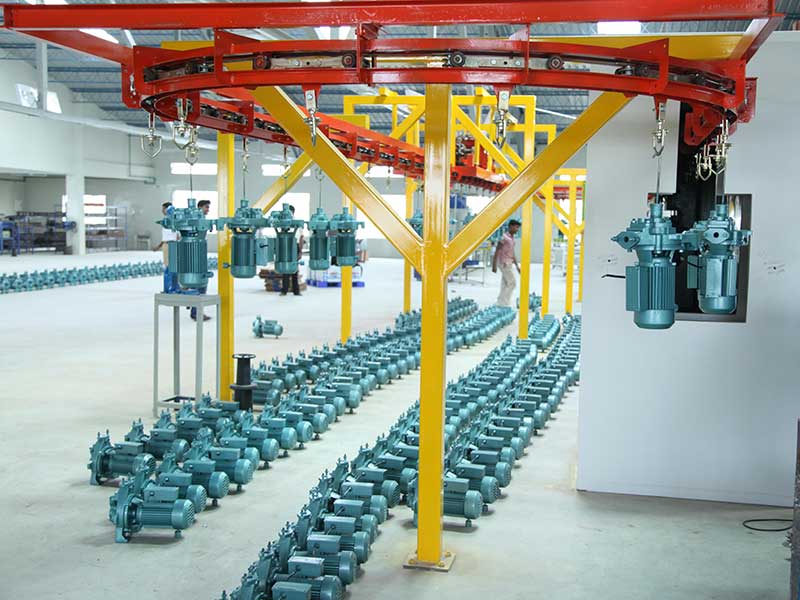 Features
Smooth painting activity.
Good finish and consistent performance.
Considerably reduced drying time.
Large size powder coating plant.
Can accommodate more than two painters for swift operation.