Dry Type Paint Booth
Blowbal manufactures a wide range of dry type paint booths to cater to different industries. We possess the relevant capability to customise the size, capacity as well as other specifications to the kind of work to be executed.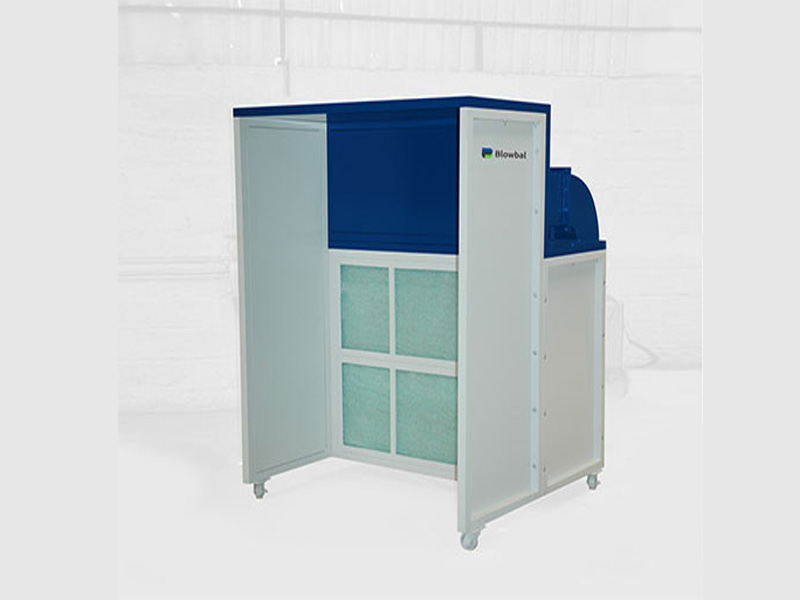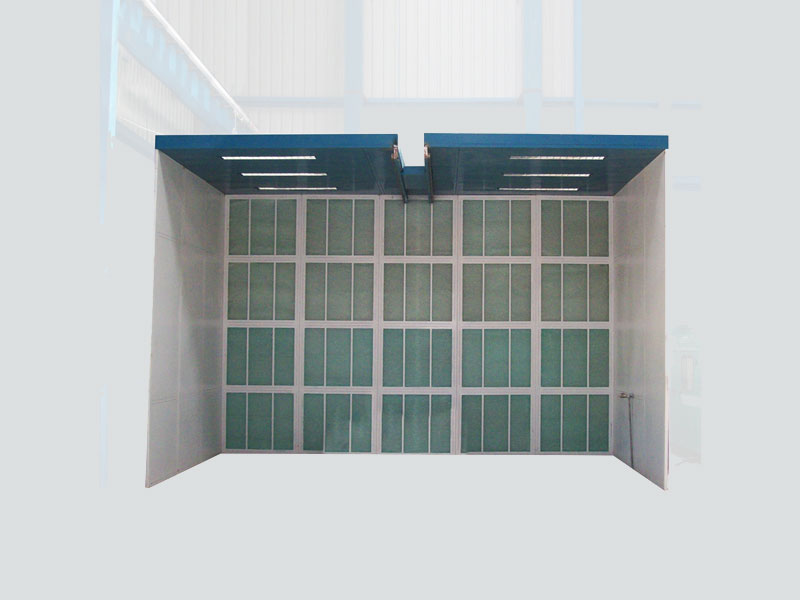 Features
No effluents produced, which makes it easy to maintain.
Simple construction and low power consumption.
Cost efficient due to environment-friendly and creative design.
Metallic filters are used to arrest over sprayed paint and give clean air output to the atmosphere.