Down Draft Paint Booth
Blowbal down draft paint booths have a modular concept based on industrial paint booths. They are uniquely designed for painting considerably heavy parts or components that are large in load, size and weight.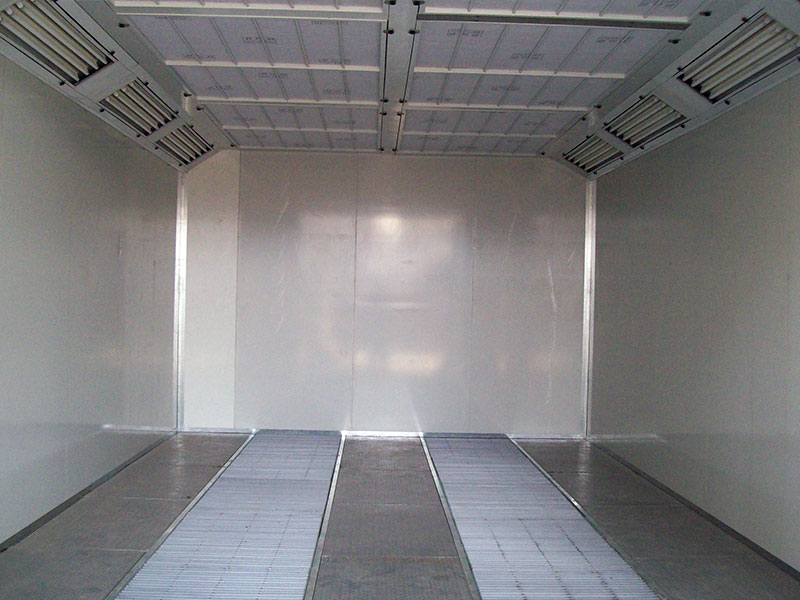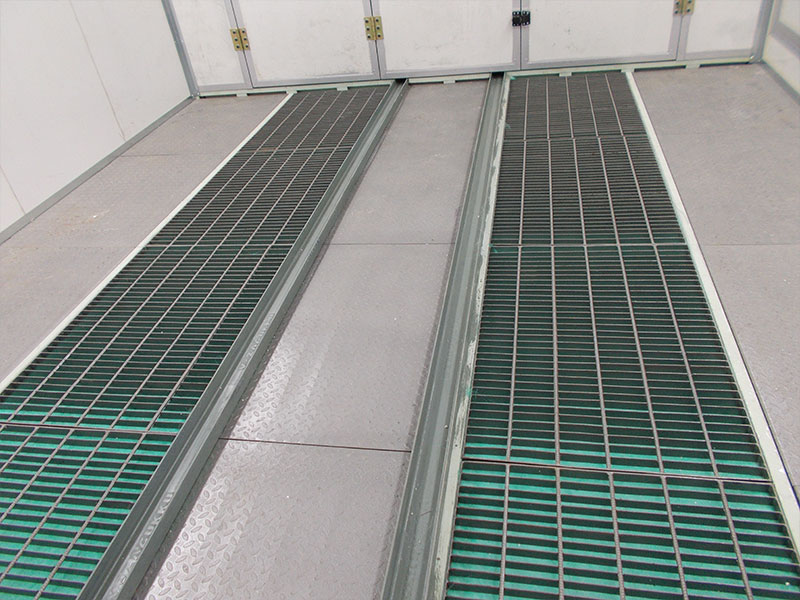 Features
Durable, anti-corrosive and cost-effective.
Industrial paint booths based on modular concept
Can be single sided or double sided.
Reasonably priced without compromising quality aspects.